Photos of 14 West Elm Apartments
Just like the views you'll get on rooftop deck, living at 14 West Elm street is an one of a kind experience. We invite you to browse the 14 West Elm photo gallery and see for yourself why we are the marquee destination for a quality living in Chicago, IL. See for yourself why 14 West Elm Apartments is the right apartment for you!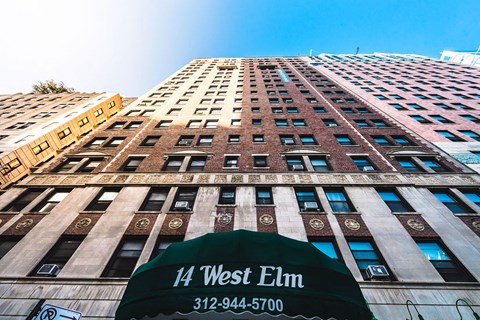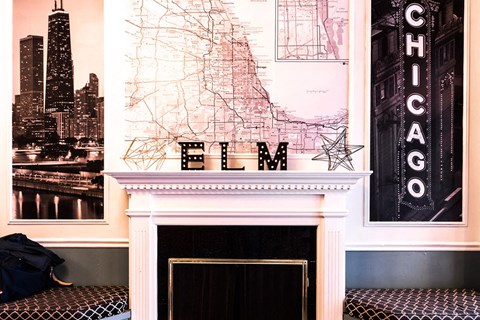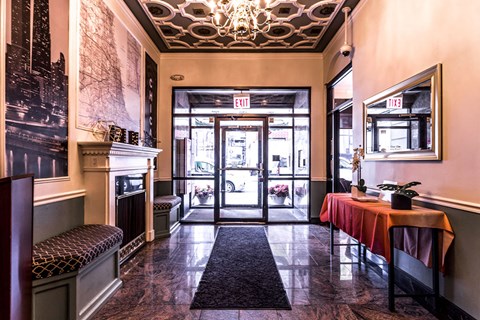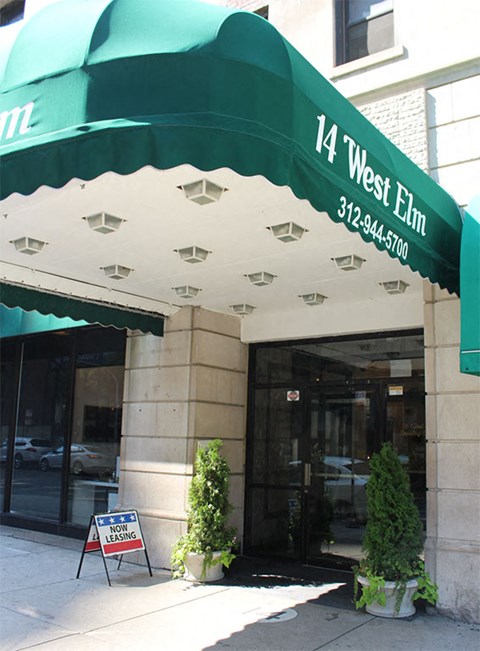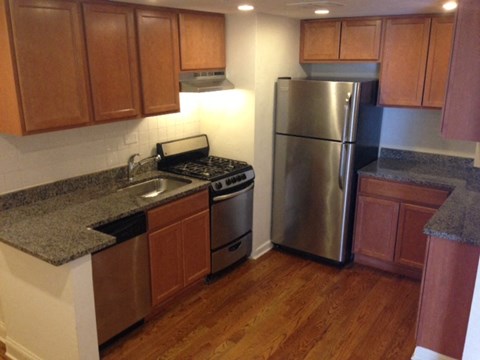 Upgraded 2 Bedroom 2 Bathroom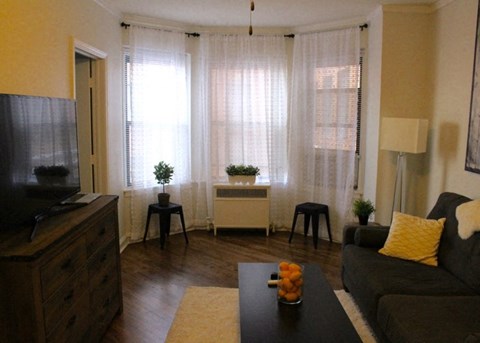 1 bedroom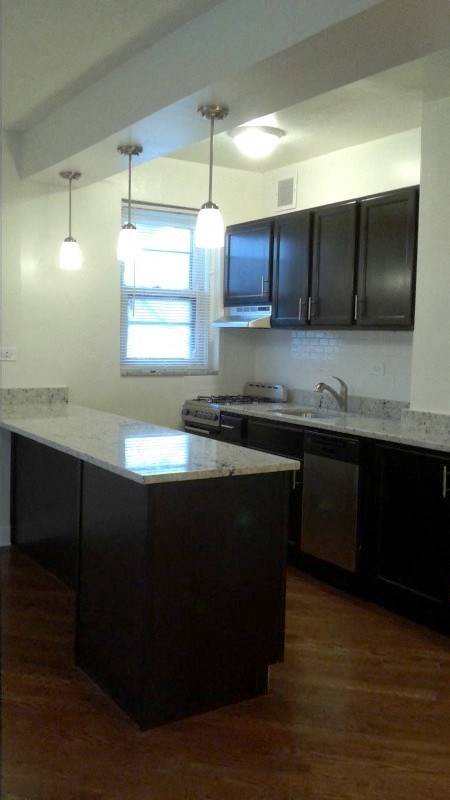 Upgraded one bedroom kitchen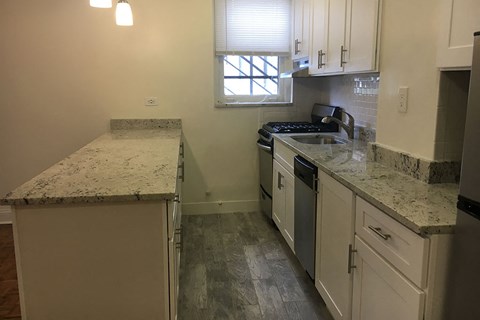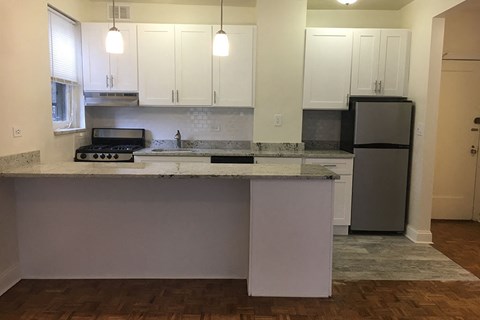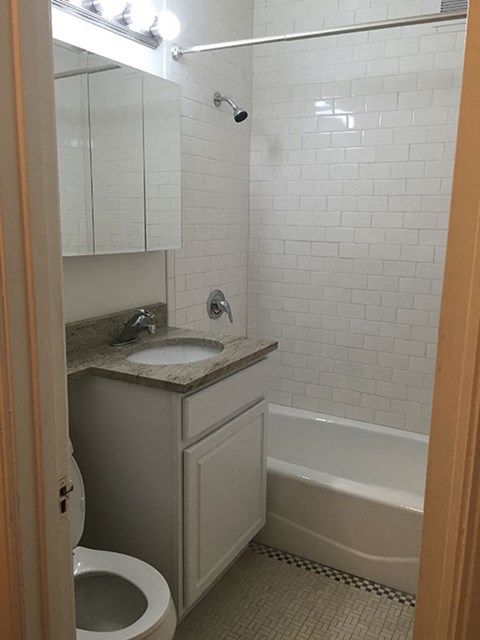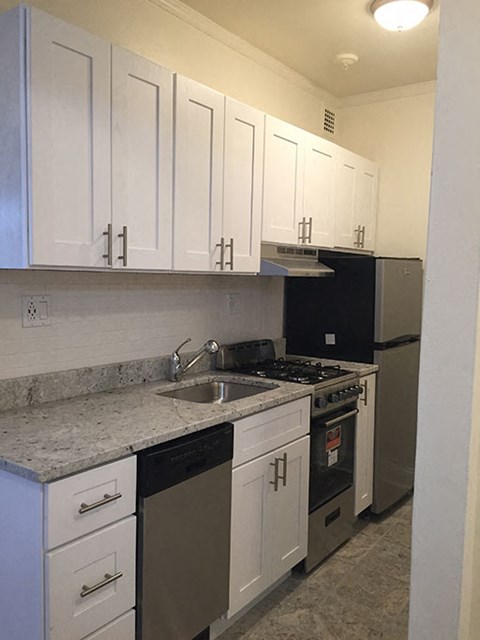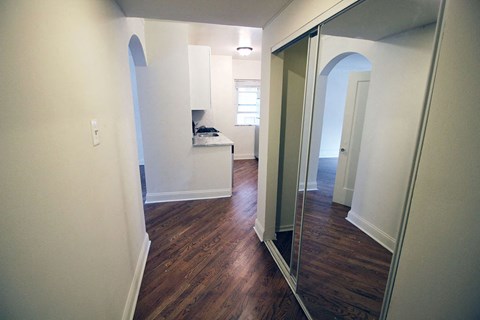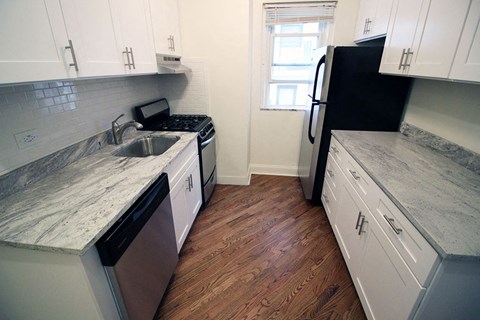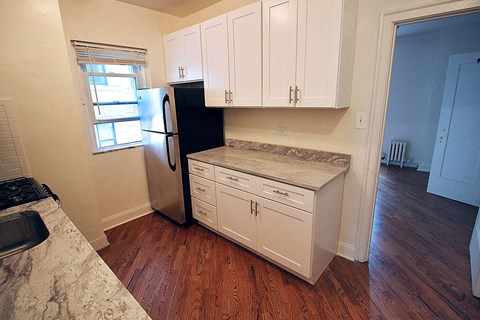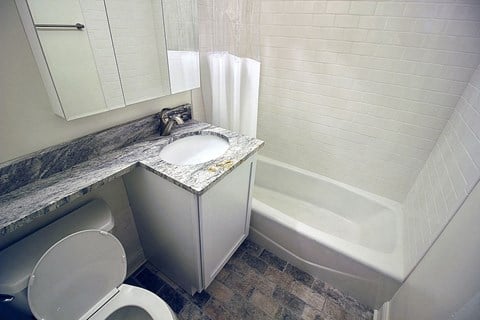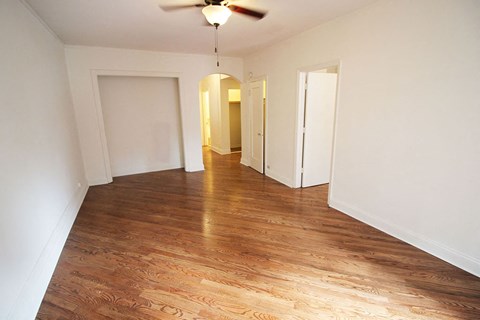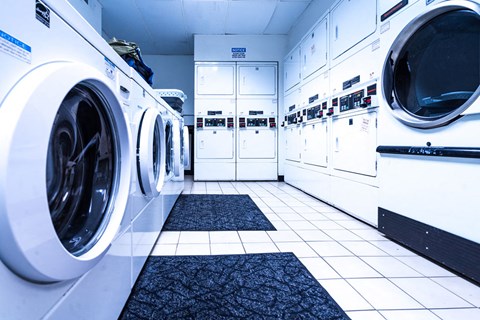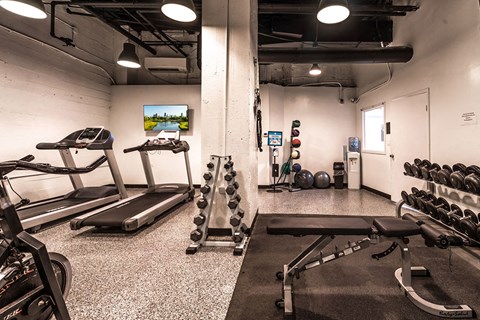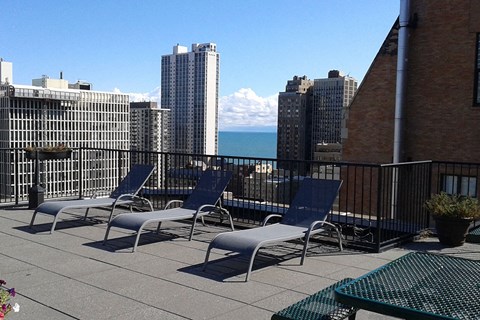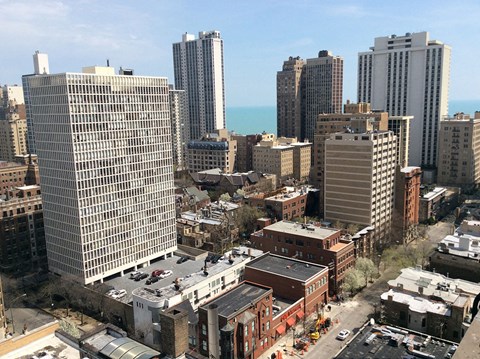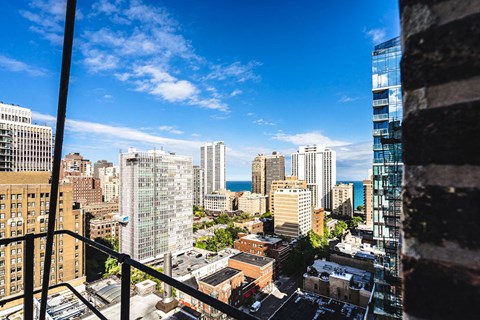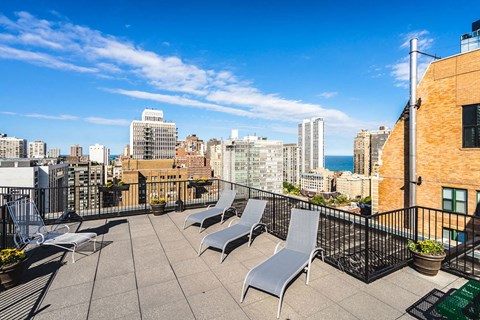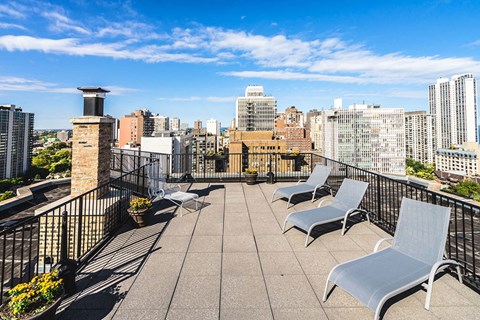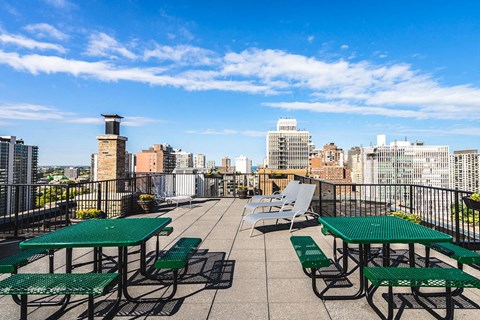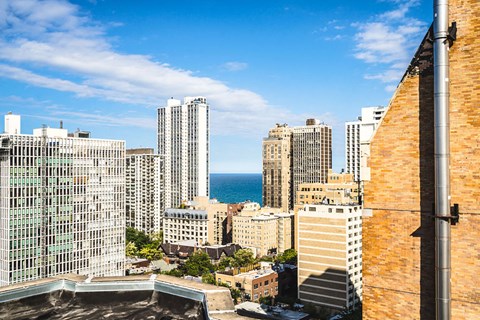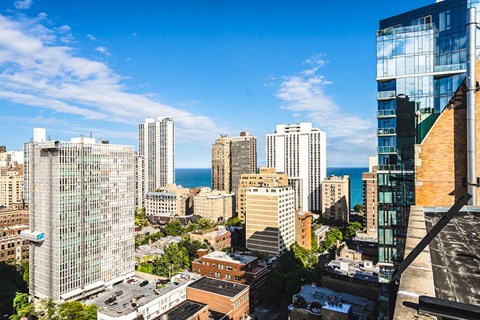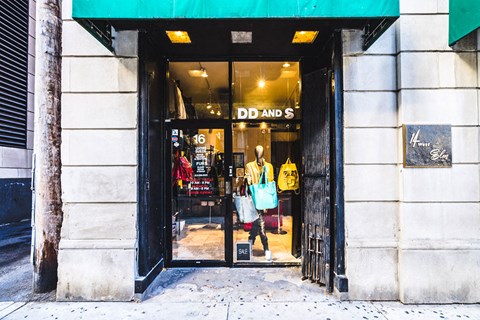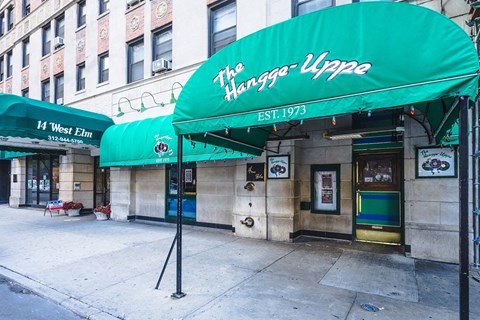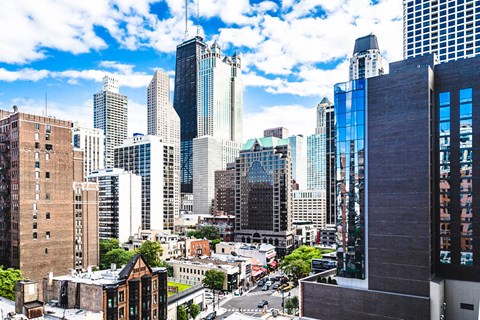 Downtown Chicago, IL Apartments
The photo gallery shows the detail and classic feel that 14 West Elm has to offer. Our apartment interiors are inviting with stylish details such as the beautiful hardwood floors, over-sized closets, and window coverings. However, try as we might, photos could never capture all the perks of living at 14 West Elm. Like what you see? Want to see more? Visit or contact us today for your personal tour.